Monthly Archives: March 2014
We are excited to announce the first in a series of workshops to help you use English outside the class. It is not always easy to use English on an everyday basis, so we want to offer you the opportunity to enhance your learning experience.
Have you ever wanted to go to an exhibition and share your thoughts and feelings with others in English?
We invite you to join us on Saturday, April 26th from 11-13h at La Pedrera Foundation to visit a photography exhibition by Colita (Isabel Steva Hernández).
We will provide you with helpful material to guide you around the exhibition and then meet back at our office to share your insights (knowledge) with others.
---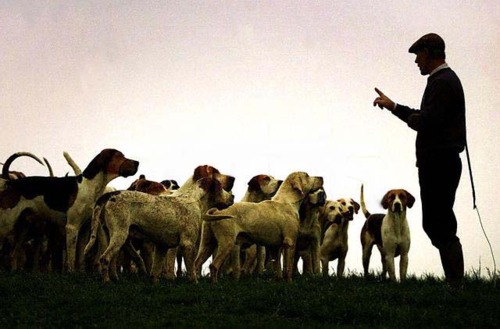 Spring is slowly making its arrival and so this week's question is: If you could wake up anywhere, where would you wake up?
Before you watch these people in London give their response, what would you guess most answers are?
London (B1 and up)
And then in New York City (B1 and up)
Are there any cultural differences? Do you think the city affects their answers?
Photo Source: http://hemingwaycool.tumblr.com/post/22985015863
---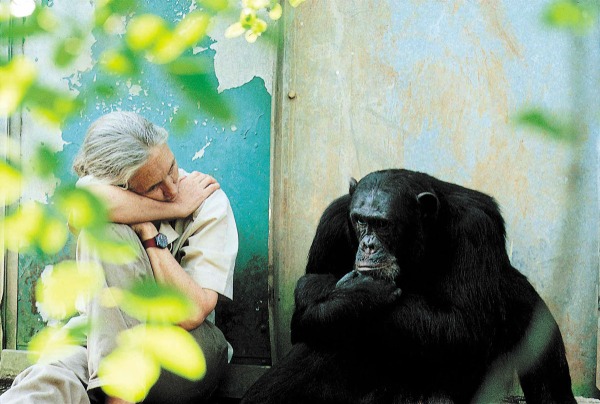 Here are this month's collection of interesting links..all about our brains!
How our Brain Works     (B2 and above–typical London cab driver's accent!)
The Gap on Creativity (B1and above)  We are all creative and we just have to keep working on it to make it good and close that gap.
The Evolution of English (B1 and above) and a comprehension test
The Benefits of Learning Languages 
Photo: Michael Neugebauer, courtesy of The Jane Goodall Institute