Monthly Archives: September 2015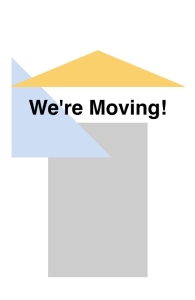 October 1, 2015 is a big day!
We couldn't be happier to announce that after 4 wonderful years on Pau Claris, we have decided to move a street down. Our office space has improved and we cannot wait to show you how.
Please take note that as of October 1, 2015 you will find us setting up business on Arago 290, ppl Barcelona 08009.             Click here for an interactive map.
We look forward to seeing you there and inviting you to a glass of Cava to celebrate!
---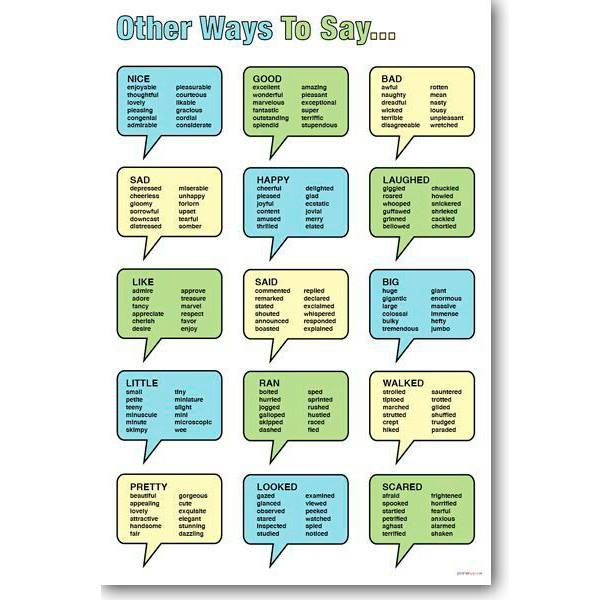 This week we have been speaking with many of you about your summer adventures and where you went, what you saw, and who you met with. But, sometimes, you find yourselves at a loss for words or simply using the same adjectives all the time. So, we thought it would be a great idea to give you a list of the typical words we use daily and options on how to use more varied vocabulary.
One of the activities I have been doing with students these last few weeks is working on talking about cities. I ask them to describe their favorite cities and their least favorite. Once we have an idea of what cities are on your list, we work on describing them with words like crowded, fashionable, cool, expensive, noisy and then I ask students to come up with two synonyms for each of those words and then 2 antonyms. Not an easy task!
Why don't you give it a try? If you get stuck (can't think of any words) try using a Thesaurus. This is my go to online Thesaurus
I also love testing my vocabulary:  Test your vocabulary here
The Guardian also wants to test you
And here is a link to improve your vocabulary on a daily or weekly basis.
Now that you have expanded yourself, choose a go to word that will impress everyone. Mine is plethora. Go to this link for 100 words to impress an Native English Speaker!
---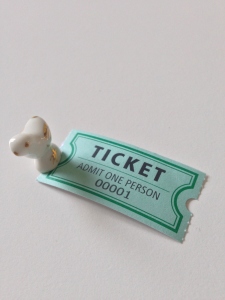 Welcome Back and Get 20% off!
We are happy and excited to be back. So excited in fact that we want to grow, but we can only grow with your help.

So, if you tell a friend about us and they decide to join, you get 20% off on your next invoice or if you are not one of our current students, but you recommend someone, you get a free 1 hour revision class.

We have a proverb that says, "Birds of a feather flock together" or people of the the same sort or with the same tastes and interests will be found together and we like you so much, we want MORE students like YOU! 
Contact us for more information here:  hello@heidi-schmidt.com
We can't wait to meet your friends…