All of our material is created by Heidi and her team and is completely personalized.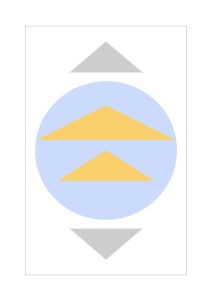 We require classes to be small in order for our students to receive the best possible  learning experience.
We are happy to talk about this with you.
30€ per hour: one student private class at our office
35€ per hour: Company classes (plus travel cost for classes outside of Barcelona) or at student's home/office
Please Contact us for further information or if you are interested in doing a weekend immersion program, need help preparing for an interview, presentation or board meeting.