Everyday General English |

July & August 2015
We want to make your life a little easier and help you expand your vocabulary and general skills, so this summer we are offering some classes on: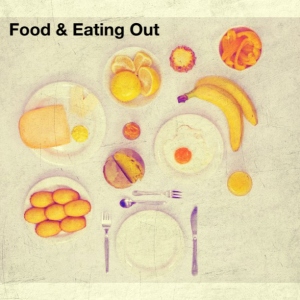 It is embarrassing when you are at a restaurant and do not know basic vocabulary to order or at a market looking for those few essential ingredients. 
 By the end of the this course, you will: 
>Be able to name most common food and beverages
>Learn how to order correctly and respond to common questions
>Go shopping for groceries at the market
>Learn cultural customs related to food and eating out
All classes are 2 days of 1.5 hrs from 19.30-21.00h
Food & Eating Out:  July 20 & 22 –or– August 4 & August 6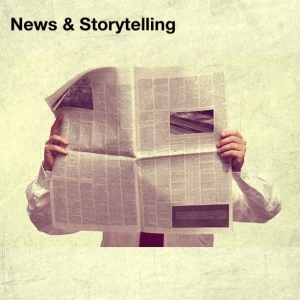 Have you ever wanted to bring up an interesting topic you heard on the news to start a conversation or be able to look at a headline and immediately understand what it means? 
By the end of this course, you will be able to:
>Have the ability to read a headline and easily understand the topic
>Learn useful vocabulary and expressions on current events
>Improve skills on small talk and maintaining conversation while sharing and asking for opinions
All classes are 2 days of 1.5 hrs from 19.30-21.00h
News and Storytelling: July 21 & 23 –or– July 31 and August 5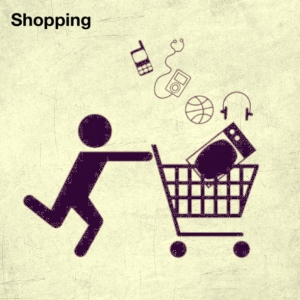 Planning on going abroad this summer and do some shopping but not sure how you will communicate? Perfect specific expressions when talking about paying, deliveries and numbers.      
By the end of this course you will:
>Learn essential expressions when paying
>Asking for help and getting your doubts answered politely
>Understanding and using numbers correctly
> Vocabulary on basic items, sizes and variety
> Making complaints and returning purchases
All classes are 2 days of 1.5 hrs from 19.30-21.00h
Shopping: July 24 & July 28 –or– July 30 & August 3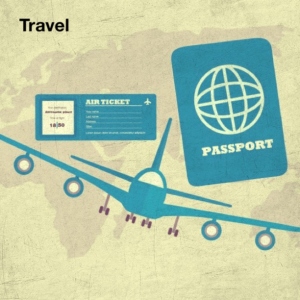 Are you getting to travel this summer? Improve your confidence when navigating all aspects of your trip.
By the end of the course you will be able to:
>Successfully book, check in and check out of hotels, apartments
>Easily navigate through airports, train stations and rental car agencies
>Ask and answer typical questions encountered while travelling
>Talk about travelling using phrasal verbs and collocations
>Share adventures and stories of you trip with fluent and descriptive language
All classes are 2 days of 1.5 hrs from 19.30-21.00h
Travel: July 27 & July 29 –or–August 10 & August 12

The weather is much more important than we think and it is key to small talk.
By the end of this course you will:
> Talk about the weather using a variety of language
>Express your likes and dislikes about the weather
>Understand future weather conditions or forecasts
>Report the weather from the past when talking about your trip
>Discuss and compare the weather where you live to other cities around the world
All classes are 2 days of 1.5 hrs from 19.30-21.00h
Weather: August 11 & August 14

STEP 1.     Sign up for 1 or all topics!
STEP 2.     Calculate!    (  1 topic = 2 classes –> 3 hours —> TOTAL = 45€ )
STEP 3.      Plan & Confirm
*Bring a friend 20% discount
Send us an email or call us before July 14th, or fill in the form:
hello@heidi-schmidt.com
664 084 785