Monthly Archives: June 2014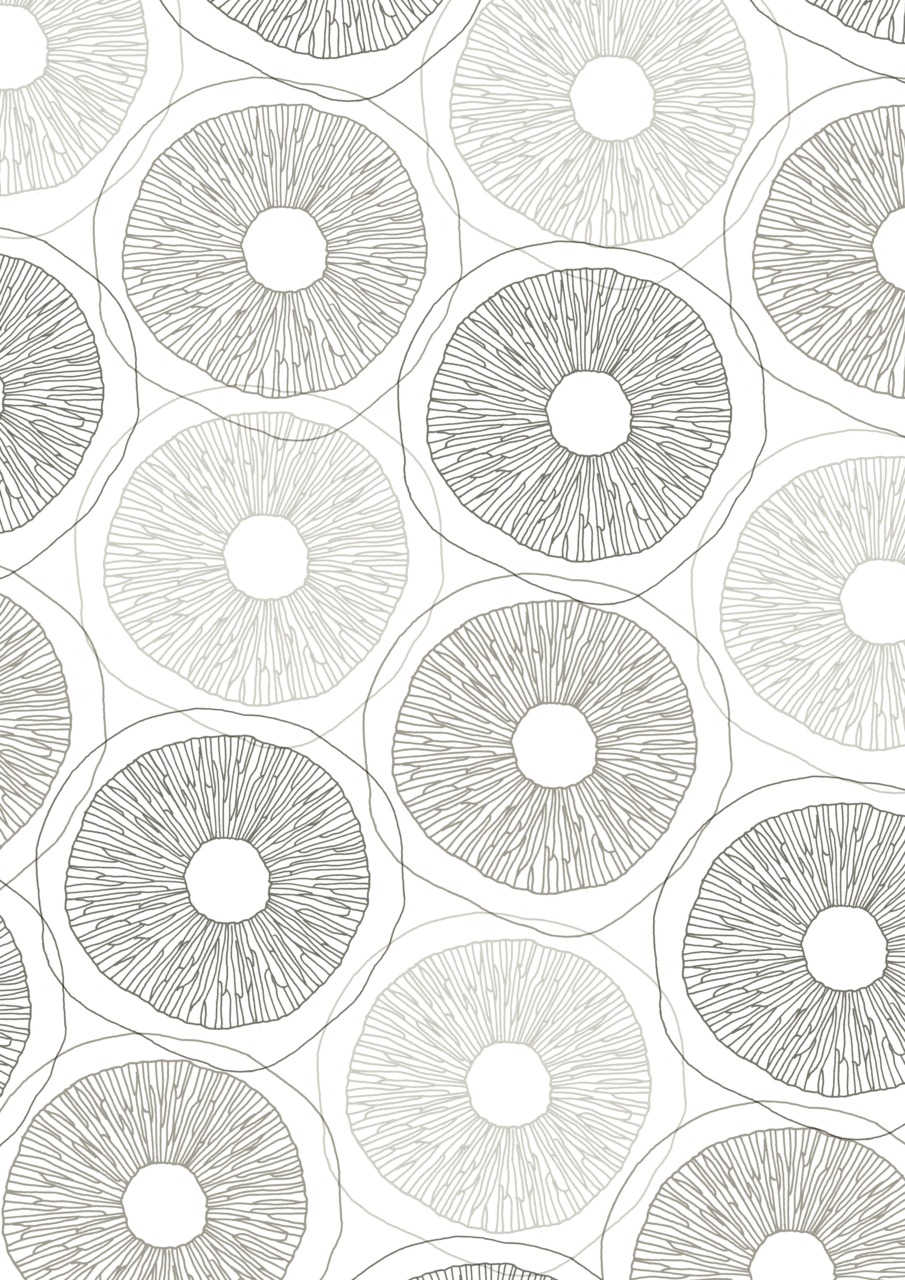 With summer coming along, it is time to set our tables outdoors, start up the grill and cook! But before we do, we want to know, what is in the back of your fridge? We all do Spring cleaning when it comes to our wardrobes, but how about our refrigerator? So tell us, what are those sauces and dishes that have been hibernating in your fridge all winter?
Lurking in our fridge are…
Madeleine:
A can of green peas (slight mould inside)
A jar of gherkins… Still ok I think….
2 carrots
A tub of margarine (1 year old)
Beet root
Claire:
A jar of hot, hot harissa paste (I've had it for years, but it never seems to go off! It just blows your head off when you eat it!)
Tupperware full of sweets (from Los Reyes in Llafranc on 6 January - I hid them from my kids so they didn't turn into pure sugar!!!)
A massive bottle of HP Sauce (Very English!! A must have with bacon sarnies!)
A jar of sliced, pickled beetroot (it must be off by now!)
A leek
Heidi:
A jar of peanut butter (I am the only one who ever touches it)
A box of baking powder, or is it baking soda? To keep the fridge fresh…ha!
A bottle of Cava for emergency purposes only
Quite a few jars of sauces. I am a sauce lover, but I never seem to use them!
Old wilted carrot and lettuce leaves.
A slice of lard from late last year (I decided to stop eating meat over the New Year and it has not been touched since)
Now, tell us, what is in your fridge?
And if you are inspired, here are some inspiring blogs all about food. Happy Cooking!
A fabulous blog on places to eat in Barcelona: http://foodieinberlin.com/
http://www.mydarlinglemonthyme.com/
http://joannagoddard.blogspot.com.es/search/label/dips%20and%20sauces
http://sayyes.com/2014/05/easy-weeknight-meals-part-3.html
http://mimithorisson.com/
http://www.dinneralovestory.com/
Stay Tuned for our Market Tour Workshop!
 Photo Source: http://cubiclerefugee.tumblr.com/post/12888846491