We are Business English Specialists and we believe that each student should have the conditions necessary to learn and to enjoy learning, so our classes are personalized for each student's needs. You can choose if you want the class to be private or with a maximum of 3 people per group. The teacher will guide you through your objectives and help you reach your goals using objectives from the Common European Framework while having a great time learning.
Common European Framework of Reference Levels (CEFR)
METHODOLOGY 
Motivation is key in our classes and forms a serious part of your learning process. Our methodology is simple and all based on you and the teacher's work: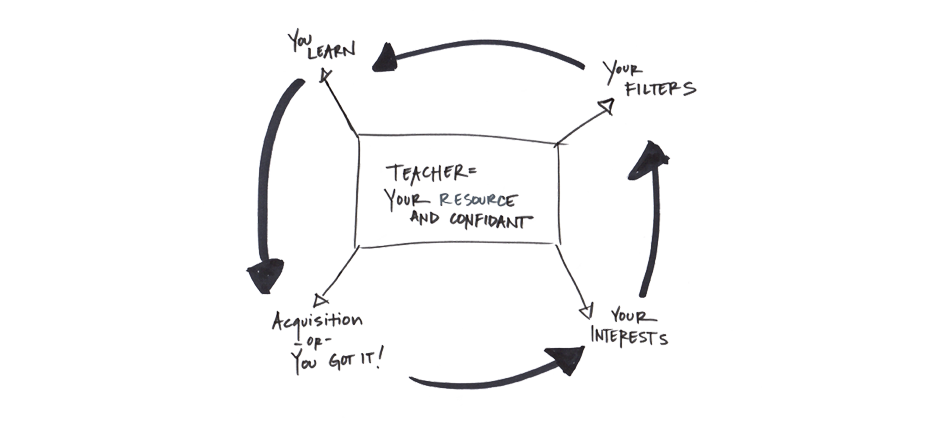 Contact us for more details.