Monthly Archives: August 2015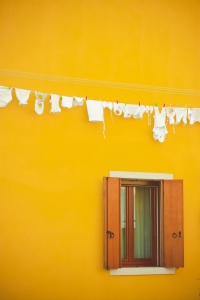 Have a wonderful summer and thank you for another fabulous year.
Stay tuned for some more surprises this September. In the meantime, try some Duolingo this summer to keep your skills             up to par.
Listen to some news on BBC Learning English or on NPR News
And practice your grammar on our favorite website: Perfect English Grammar
See you in September!
---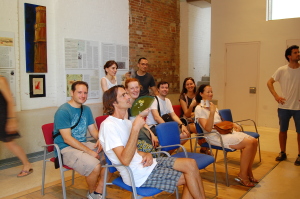 If you remember, last month, some of you signed up for a 2 hour tour on Poble Nou and its history. And boy, did we have fun.
I have to admit, it was a sweltering day (very very humid and hot) but our attentive participants were excited to meet and learn something about a neighborhood that has been changing ever since the late 1800's industrial revolution.
Our Business English students went from office serious to comfortable cool summer outfits and were the perfect Barcelona tourists.
There were historical facts, lovely streets, a surprise visit to the Water Tower in Poble Nou with spectacular views and a vermouth and some bravas at our local Pubilla from the 1800′s to finish off the day. What was a 2 hour activity turned out to be a 4 hour activity! I took this as very good news, since it meant everyone was having a fabulous time.  Next time we will have to include lunch to stretch out (extend) the day!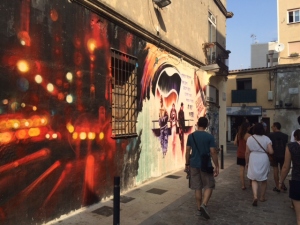 As most of you know, I am not an expert in tours, but I love the research involved, the discovery, having to translate from Catalan to English and getting  to share it with people and see the surprised look on their faces.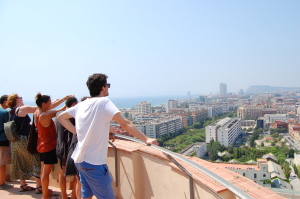 And you know what was the best of all? Every single student spoke in English with each other without feeling forced or uncomfortable. It really made this Business English teacher transformed to Tour Guide very happy.
I do hope all of you can join us at some point on one of these tours. They really are magical. All you have to do is look at the smiling faces in the pictures. I had an excellent time, thanks to the great attitude of all the participants.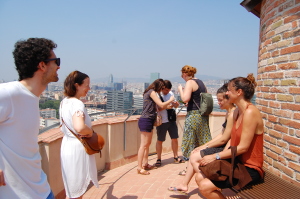 And don't worry, we will be doing more tours. Any requests on Barcelona neighborhoods you want to learn about??