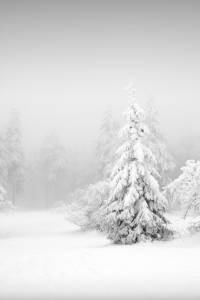 'Tis the season to be jolly!
Before we go off to unwrap gifts, eat wonderful meals and share laughter around the table, we thought we would help put you in the spirit and share some fun links with you. Happy Holidays everyone and thank you for making this job the best!
'Tis the season! How Christmas is celebrated around the world
A short video on the History of Christmas
BBC's Christmas Special  What is YOUR Christmas wish?
Some questions to consider while you prepare for Christmas…
And if you have some free time, check out 23 Great Films according to Ebert and Siskel
A fabulous documentary on Union Glacier, Antarctica…brrrrr