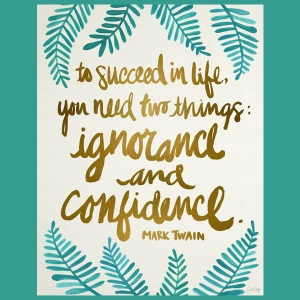 Recently, I was talking to some students about Transitional Words and Linkers and the question on punctuation came up. When do I use a comma? Should I use a comma? Period (Full-Stop)? Help!
So I thought  I would dedicate this post to the question on punctuation, especially in today's instant messaging world:
6 Punctuation Mistakes that drive us crazy!!!!! Helpful video included…
Your Punctuation says it all In this article, the author describes how your punctuation defines you as a person.
Punctuation that doesn't make you look very good 16 examples of mistakes that do not make you look very professional
Finally, what can happen when you get punctuation wrong…Grammar and punctuation ARE important